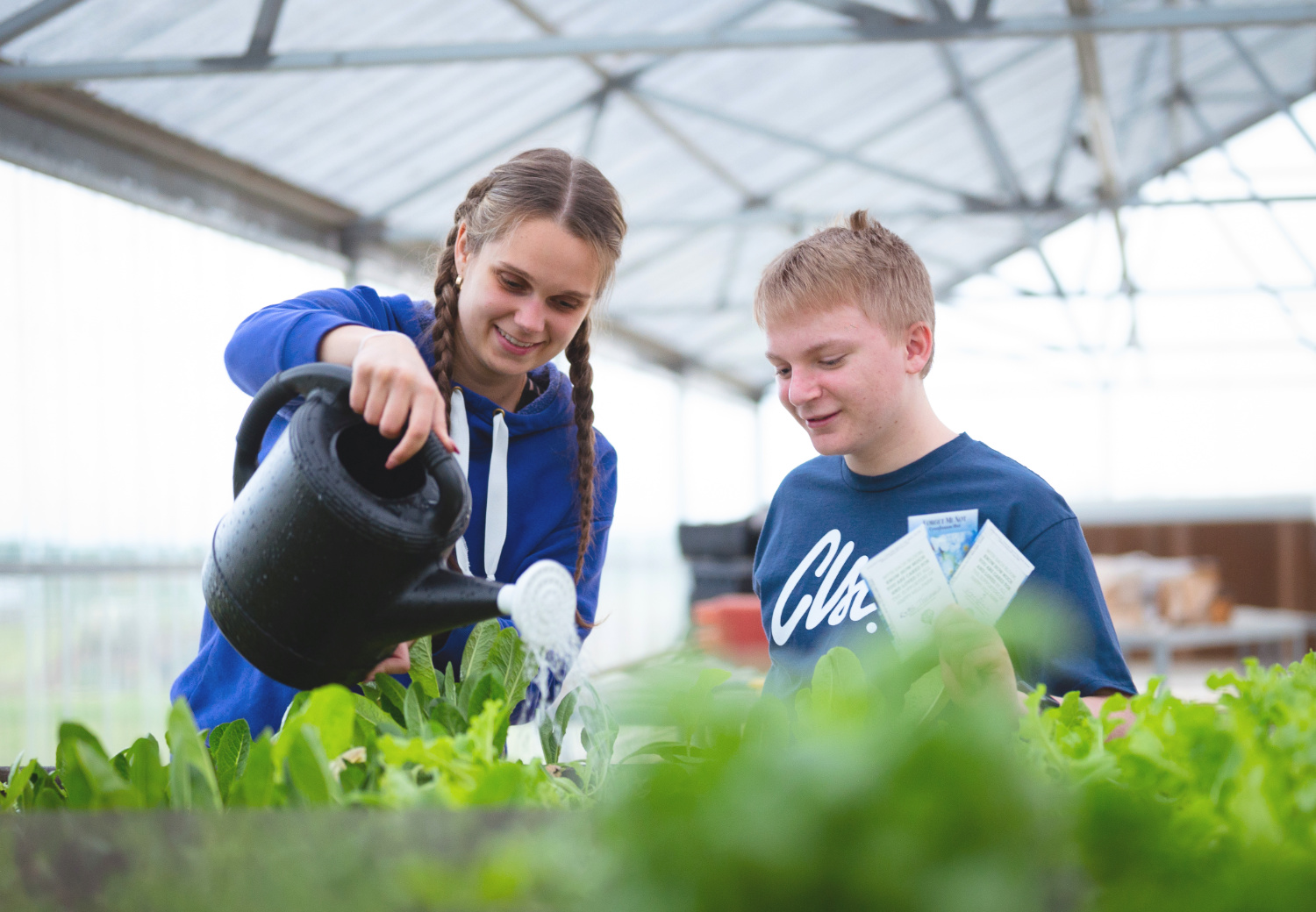 Student Spotlight — Jordyn
Written by Lucas Shipman
Meet, Jordyn, one of the many students at Happy Hill Farm your support and prayers have helped provide opportunities to better his life.
I love sharing about our students, and I hope this encourages you as you read about the great kids you are helping.
Jordyn, originally from Texas, has been at Happy Hill Farm for three years and is now a senior who will be graduating in May 2024.
The school Jordyn went to before coming to the Farm offered some opportunities, but his mom desired for him to receive a better education. She felt Jordyn coming to the Farm would provide a better education and be the right setting to help him reach his full potential.
I recently spoke with Jordyn about his time at Happy Hill Farm.
He mentioned he felt the area he has grown most in is leadership. He thinks he is a good leader for his peers and seeks to set a good example. He feels the agriculture program is a big part of his leadership growth. He joined the Floriculture team and they made it to state their first year. He has enjoyed seeing the Floral Design and Floriculture team grow. He also saw there was a need for leadership in FFA and has become the Vice President this year. Ag has been a great outlet for Jordyn!
Jordyn plans to attend UT in Austin to study Strategic Communications and Public Relations. He also wants to minor in Political Science. Eventually, he wants to be a publicist and serve our country in politics.
Thank you for giving students like Jordyn an opportunity to realize a better future!